Changing healthcare as we know it
Patients expect and deserve excellent care, fast results, and thoughtful collaboration from their caregivers. Regulators want to make sure confidential patient records are accessible, well maintained, and safely secured from prying eyes. And administrators need to run a successful and profitable business that can endure well into the future.
IT professionals can help caregivers meet and exceed these expectations by embarking on a thoughtful technology makeover that puts mobile devices and apps right in the hands of the people who need them – helping them to improve care, connect with patients and colleagues, and make the day-to-day practice of medicine easier and smarter.
Featured Solutions:
Secure, Clinical Communications
Run Unlocked by Samsung devices over WiFi using Voice over IP (VoIP) to enable an effective, cost-efficient internal clinical and facilities communications tool with easy access to records, symptom diagnostic tools, research databases and prescriptions. Plus, with Samsung Knox for Healthcare, you have device level control that's HIPAA-Ready.
---
ReadyDock Double Disinfection
Mobile devices require frequent disinfection, and chemical disinfection can take up to 15 minutes, but ReadyDock's patented technology does the job in less than a minute without chemicals. And when the Samsung tablets and smartphones are inserted, it will charge and remove the patient data on the device automatically so it's ready for the next patient use.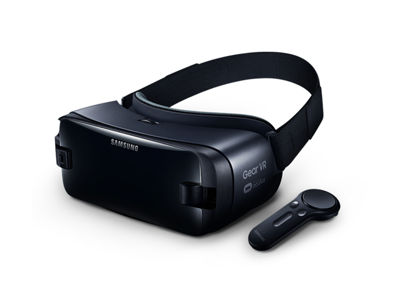 ---
VR and Wearables in Healthcare
From facilitating pain management, to providing real-time insights into seniors' conditions and improving employee health—Samsung wearable solutions and virtual reality help reimagine healthcare as we know it.
Explore new technology in healthcare today. From technology used in hospitals and healthcare data security for mobile devices, to connected care solutions and remote health monitoring, Samsung healthcare solutions enable you to improve the quality of care from hospital to home.
Check out our other Samsung Healthcare resources: